Page Content
About this Event
This is a Masterclass on how to get the BEST grade you can in the GCSE English Language exam. This is specifically for the AQA exam board; if you are with any other exam board, please check you have booked onto the correct class.
This Masterclass will teach you:
The difference between the two papers
How to revise for each paper
What skills to apply to each question
How much time to spend on each question
How examiners mark the exam
What the examiner is looking for in a top-grade answer
Common mistakes students make in the exam
During the session you will also be able to ask any questions you have about the exams and how they're marked . The session is completely FREE and will be run by renowned London-based super-tutor Paul Woodward. Paul has worked directly with official examiners to write exam papers, review mark schemes and write model answers, so he knows exactly what examiners are looking for a top-grade answer.
"There's no charge for the session because so many young people are missing out on a good education at the moment and many students sitting their exams next year are anxious about how disadvantaged they'll be academically. I'm determined to help address and remedy that."
The session will take place over Zoom and will last approx. 60mins . You will be sent the Zoom invite link before the class.
"The Masterclass was amazing! Thank you."
"I learnt so many clear methods to remember."
"I think I learnt more in an hour than I did all term at school."
"The exercises were very helpful and the tutor critiqued our writing really well."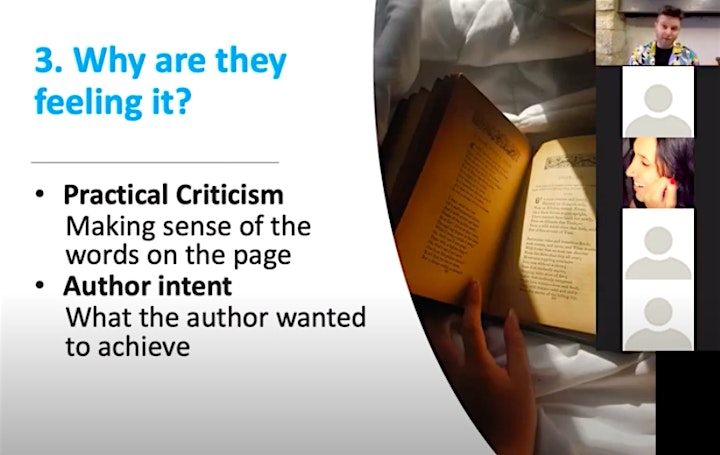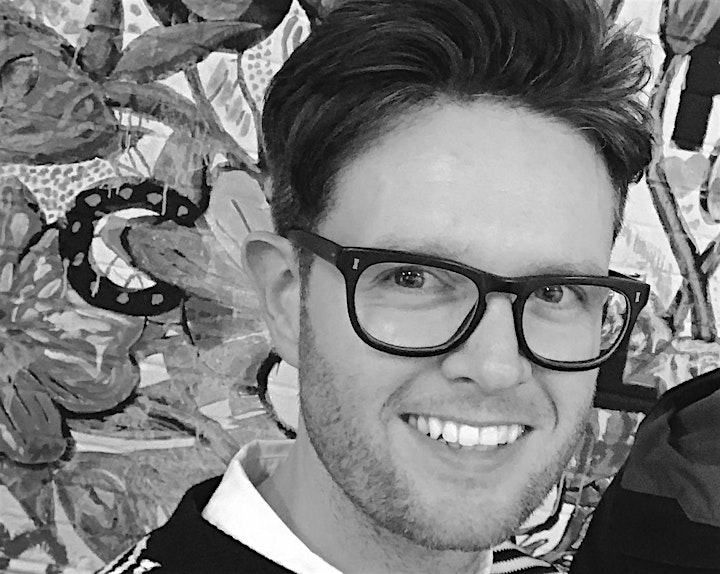 The Masterclass will be hosted by Paul Woodward, a renowned London-based super-tutor and founder of PassMyEnglish. Paul has over 12 years tutoring experience, has edited over 50 revision books on the GCSE and A Level syllabus, was Director or the well-known education publishing company Connell Guides for 6 years, and now creates online learning content and writes practice exam papers. Paul is offering a number of free online classes during the lockdown. Paul also offers private 1:1 online tuition.
Organiser of GCSE English Language: How to get an A*/9 (AQA)
Save This Event
Social Settings
Events are social. Allow Facebook friends to see your upcoming events?
Save This Event